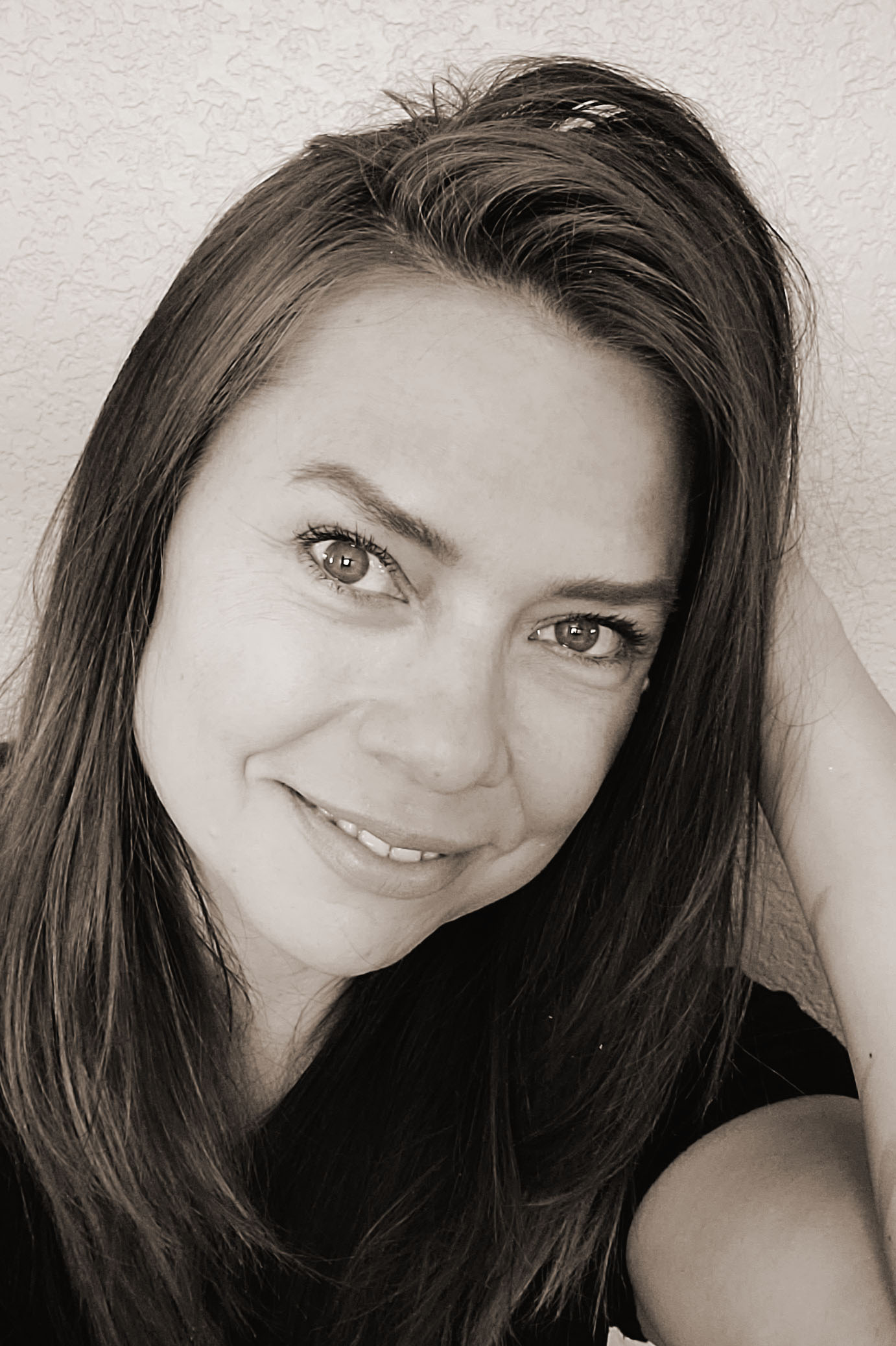 Branding and graphic design is a passion I am excited to share with you. With over 15 years of experience working with clients to transform their brands from an initial concept to a tangible experience or by revitalizing their current brand, I have exceeded their goals and objectives set forth to create the best-personalized project for them. Whether you are looking to create your newest brand identity or in need of collaborative designs for an already awesome brand, you are in the right place. Design is meant to be intelligence made visible and I am excited for the opportunity to transform your vision today.
Which service best suites your needs? Not sure, feel free to explore or send me a message below to schedule a free 30 minute consultation.
Graphic Design
Sometimes your design needs have nothing to do with your brand and more to do with personal in-house creation. Let's create something powerful!
Brand Collateral
Your brand is hitting all the marks, but there are some pieces you would like to add to step your marketing efforts. Look no further!
Brand Identity
Make an impression that inspires your audience to run, not walk, right to your business. From beginning to end, this is a full business strategy that works.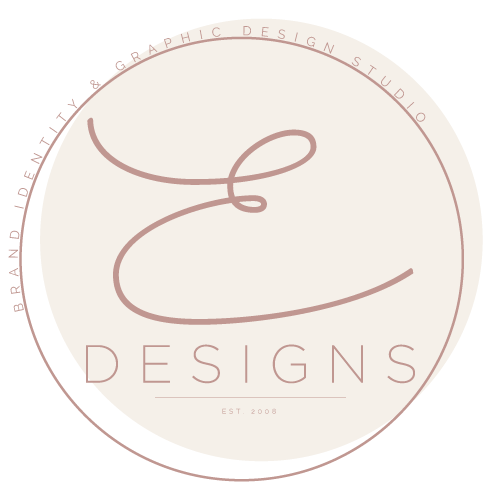 LET'S CHAT
Send me your idea's and let's set up a 30 min consultation
Business tips, ideas and random adventure's within the wild life that makes this adventure happen.
Jennifer Morla
Design brings content into focus;design makes function visible.
Lorinda Mamo
Every great design begins with an even better story.
These are real examples of fantatic clients who transformed their design concepts into brands making an impact.
Like what you see and want to schedule a free 30 minute consultation, great! I can't wait to learn more about your design needs.