BRAND IDENTITY PACKAGES
DESIGN THAT TRANSLATES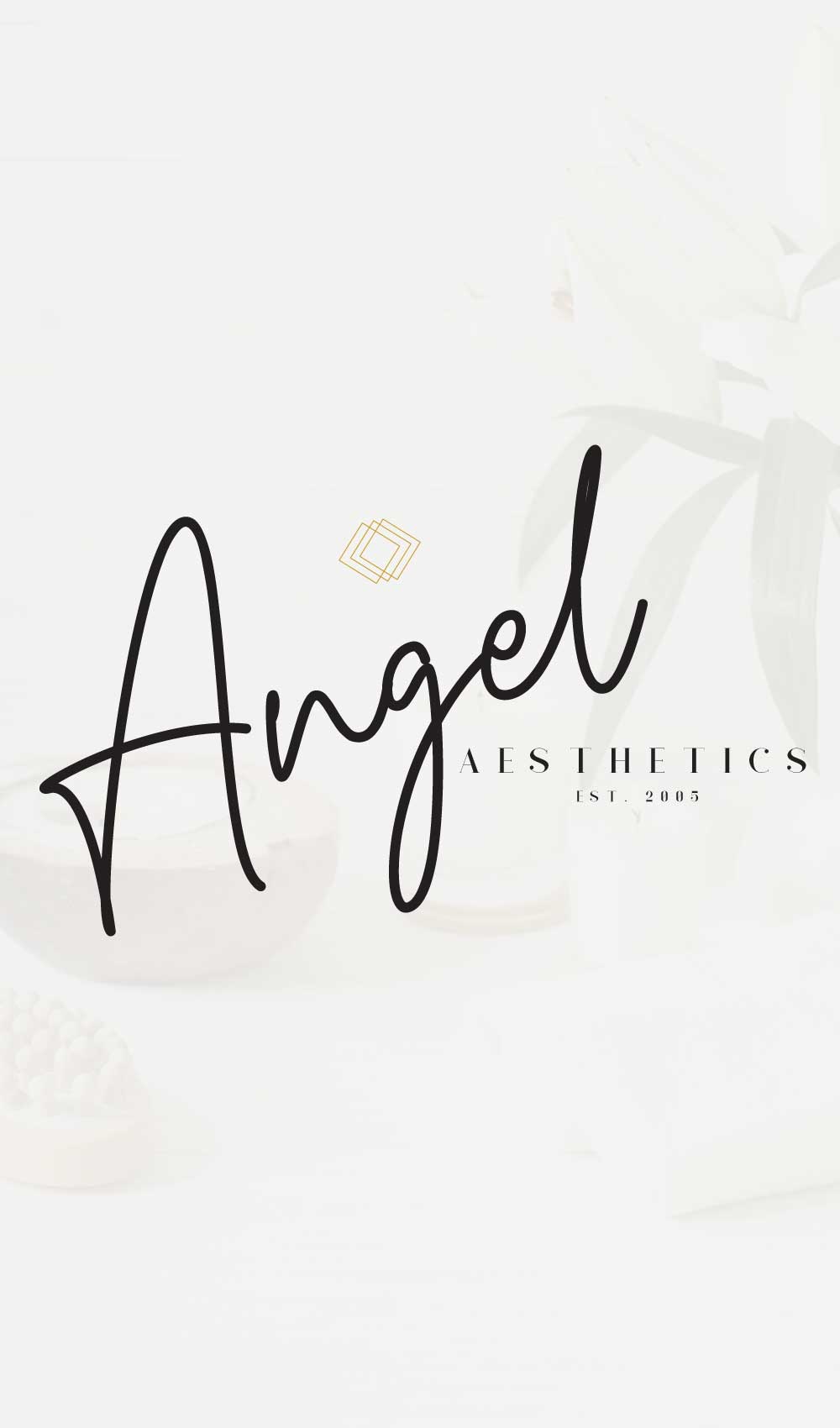 INVESTMENT – 4 Weeks
Your logo is your first impression, so if you currently have one, is it really impressing your audience? Maybe you are in need of one that really packs a punch, conveys the right message, something you are proud of. The logo is an essential piece of your brand, let's create something you are confident to place on every element that connects to your audience.
What's Included:::
In-depth Brand Questionnaire
30 Minute Phone Consultation
Unique Logo Concept
2 Logo Revisions
Logo Guidelines
Final files set up for print & web
INVESTMENT  – 8-10 Weeks
Your brand is more than just a logo – it is  an experience for your audience to be had within your business. We will create something that you will be proud to show off and glad to have shown in all possible formats.
What's Included :::
In-Depth Questionnaire
30 Minute Phone Consultation
Custom Logo Design
Unique Color Palette, Typography and Patters
Marketing Design PDF
Social Media Profiles*
Brand Guidelines
Brand Support*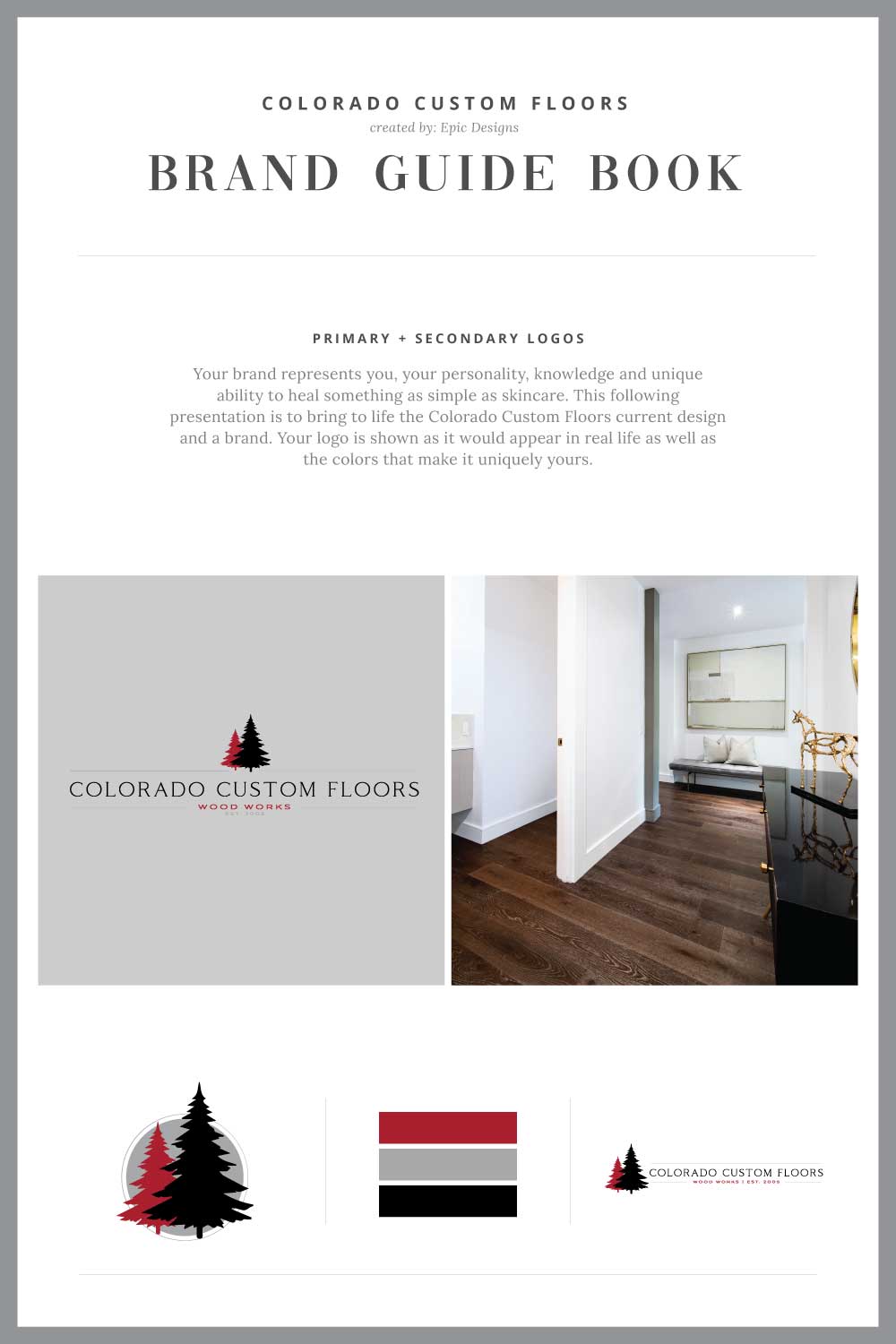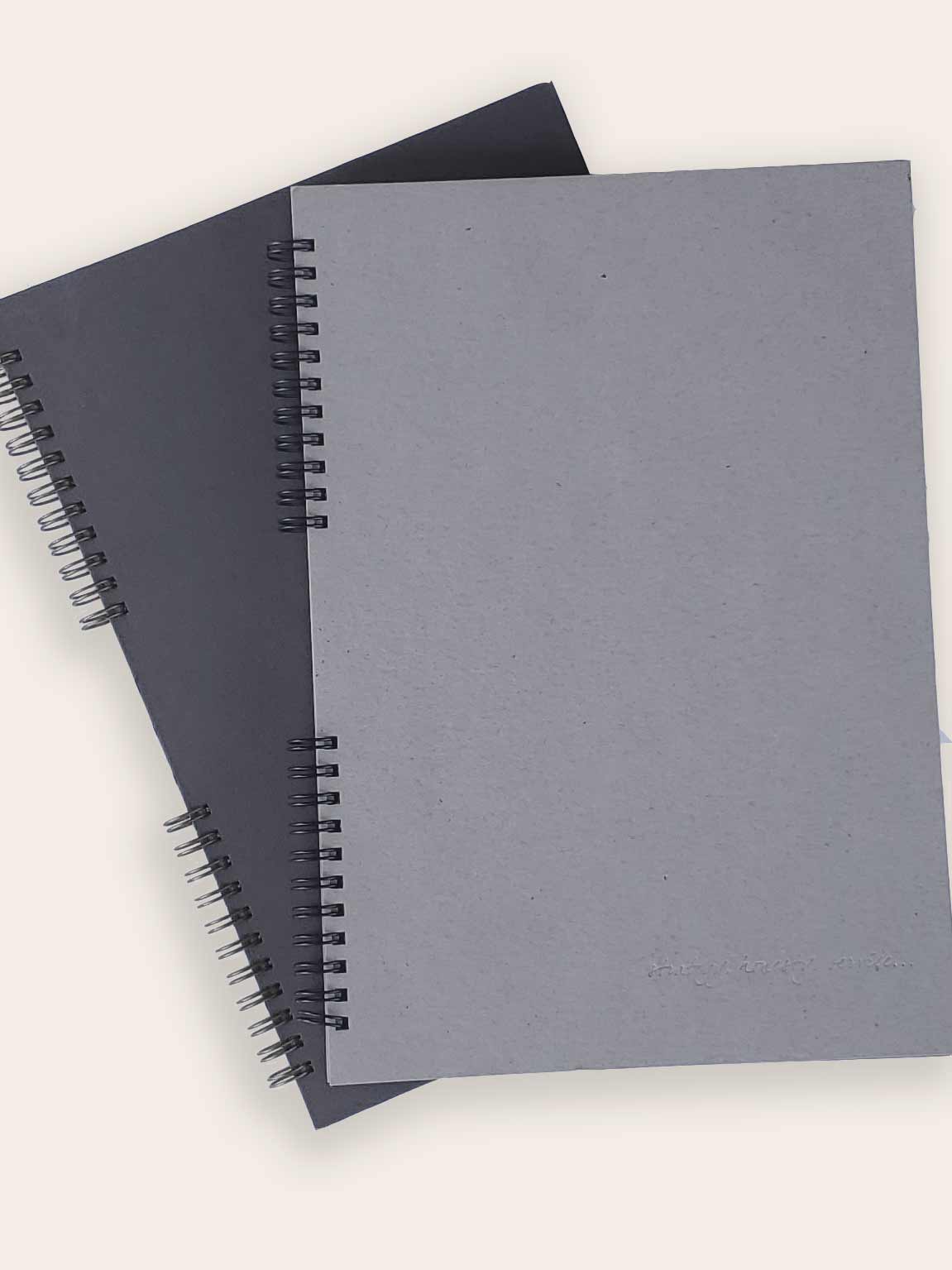 INVESTMENT – Let's Chat
Maybe you have a fantastic brand already working, but are in need of supportive materials to keep your brand up-to-date or enhance it for your audience. This is where we collectively work to create those office PDF's, new employee business cards, additional social media graphics, seasonal gifts for your already supportive audience. There are no bounds to the great things that can be created to personalize your brand experience.
Ellen Lupton
Design is as much an act of spacing, as an act of marketing.
Leisa Reichelt
Don't design for everyone, it's impossible. All you end up doing is designing something that makes everyone unhappy.