ABOUT ME
A LITTLE SUGAR & A LOT OF SPICE
When my youngest was about 4 years old I had been working my latest corporate grind for 3 years, continued to run my side hustle and was trying to live a joyous life and was failing miserably, so I "quit my day job" as they say. It was time for me to really dive in and become the business owner, creative entrepreneur I knew I could be and make my dream a reality. And I have not looked back since!
Graphic design is a passion of mine that I love to share with each and every one of my client's. Having the creative ability to take one's idea and transform it into a tangible design is something I don't take lightly. As your designer, it is my honor to work with you, listen and learn about your ideas and transform them into everything you had envisioned. 
So let's set up a time to chat. Whether you are in need of a brand refresher, a whole new concept or collateral pieces to assist in that already great design, I would love to hear more about your business. 
I look forward to hearing from you soon!
If you have made it this far, you have probably surmised that the brand identity or graphic designs you are currently working with just aren't cutting it and you would like someone else with a different eye for design to take over. However, you would like to learn a bit more about them before taking that leap to sign on the dotted line, am I right? Well, allow me to introduce myself (insert the song lyric here, hahaha!) – I am Megan, but my friends call me Meg.
Epic Designs is a creative agency that evolved from the ideas I once inhabited as a young college kid. I was a bright-eyed and bushy tailed go-getter excited for the opportunity and dreamt of one day working for an agency in New York or a bigger city than Denver, Colorado.
I had it all planned out. I would create a stellar portfolio, send out my resume, get hired on, make master pieces and move up the ranks, become a well established thriving graphic designer and maybe create my own freelance agency similar to what are known as co-working or shared spaces today. But life had other plans for me. Shortly after college, I began my design career in Florida as a production artist for a local newspaper, but continued to build my portfolio and eventually traveled back home with my new husband and baby bump. Through the years, I progressed career wise working for a national magazine company and homebuilder all while nurturing a growing family and small freelance gig on the side.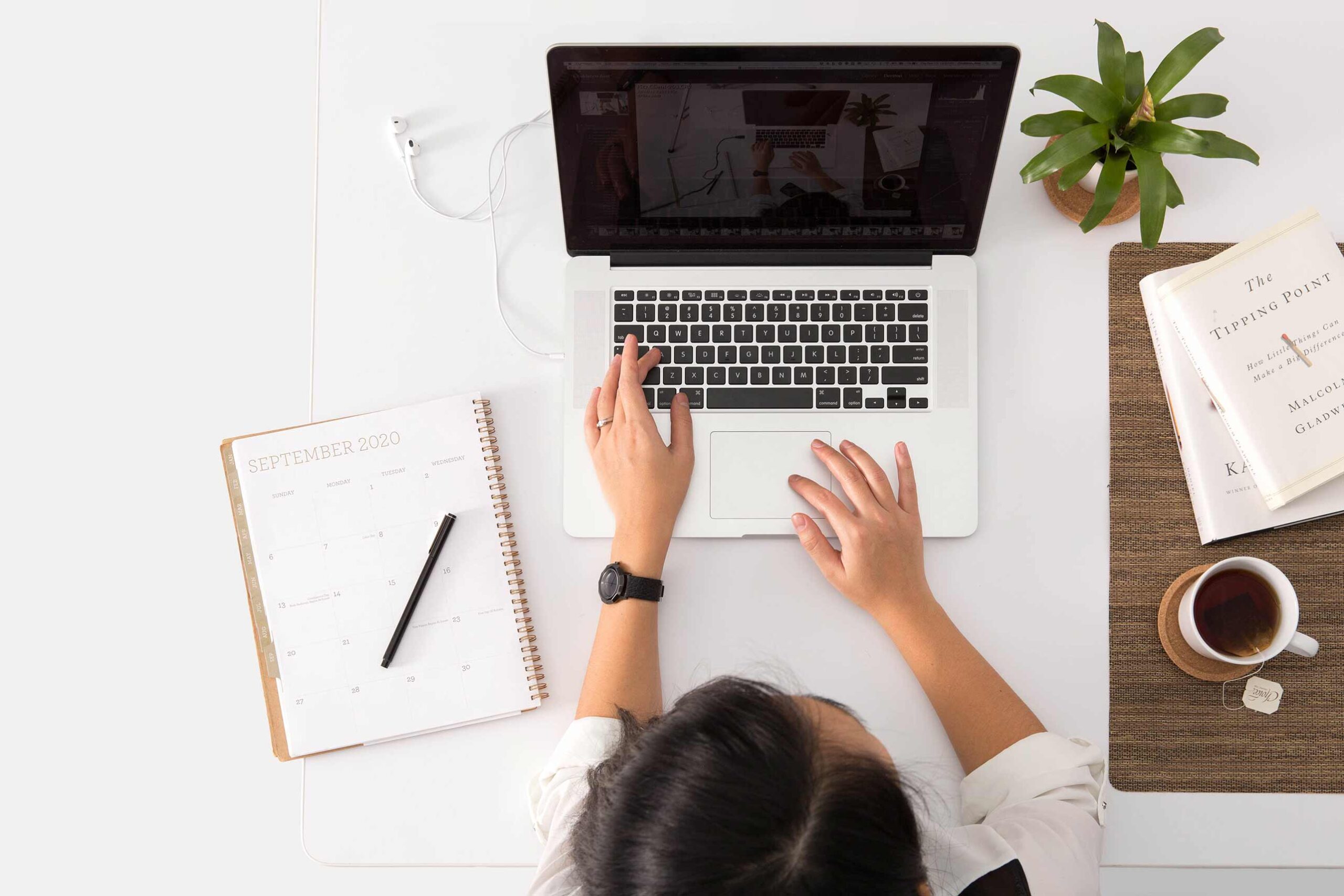 Paula Scher
It's through mistakes that you can actually grow. You have to get bad to get good.
Kelly Hoppen
The truth is that style and taste are relative. It is not question of whether or not someone has good taste. It is how something feels to that individual…